Find the event space that suits you best
With over 12,500 square feet of flexible meeting space, encompassing 2 ballrooms and 8+ meeting rooms, the Warwick Melrose - Dallas has a broad collection of impeccable function space, designed with precision to meet your event necessities.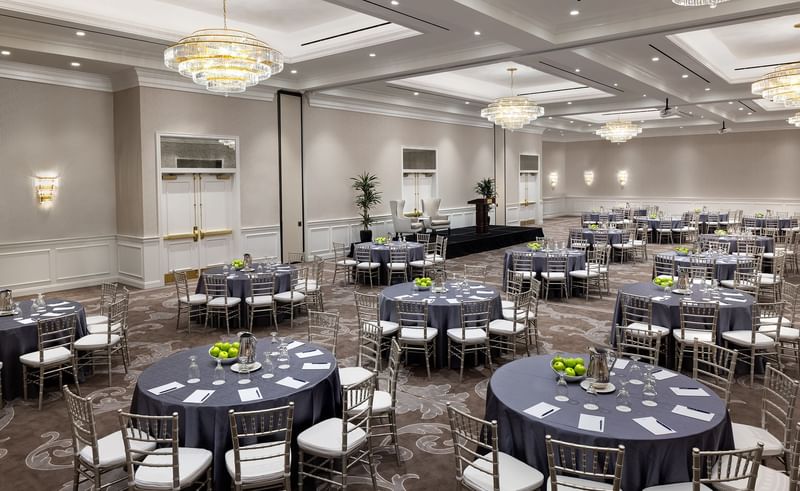 Our Meeting Planners work with you to ensure that all business need are met, from catering to audio visual to ensuring you have the right meeting space.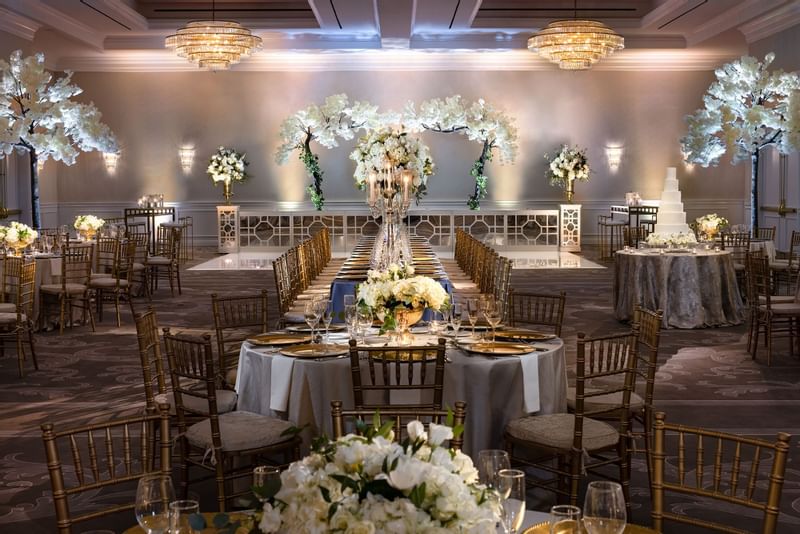 Our social event managers work with you to create the ultimate experience for you and your guest ranging from entertainment, culinary, and planning needs.
Turtle Creek Grand Ballroom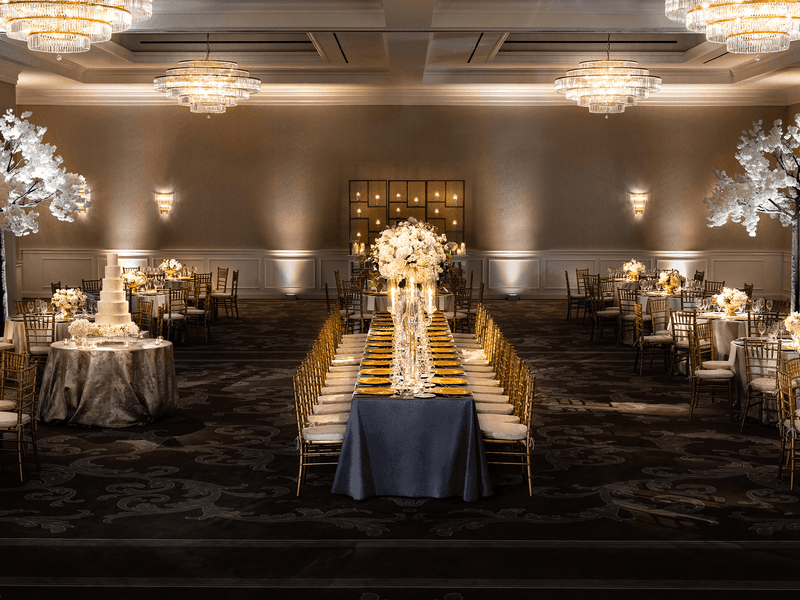 Sq M / Ft

510.00 / 5500.00

Dimensions

101'5" X 55'1"

Ceiling

16

200

250

300

450

220

500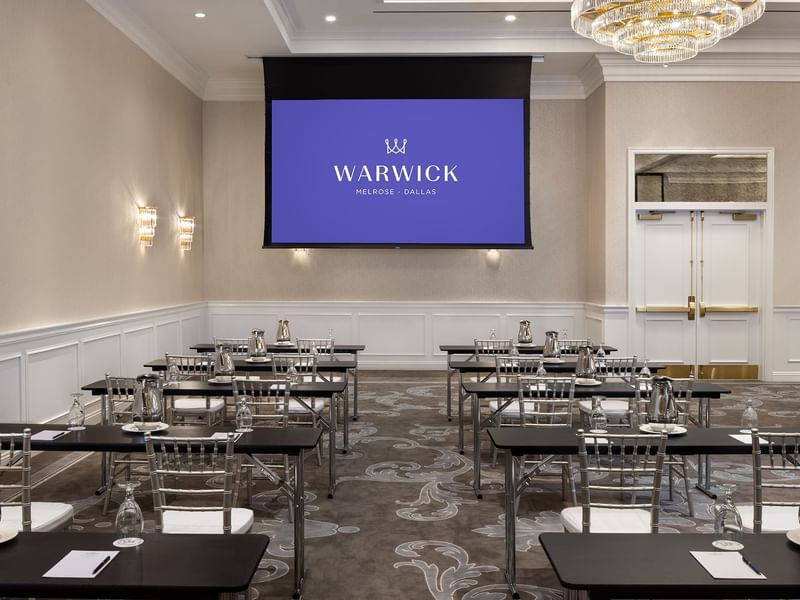 Sq M / Ft

185.00 / 2000.00

Dimensions

36'6" X 55'1"

Ceiling

16

60

70

100

130

70

150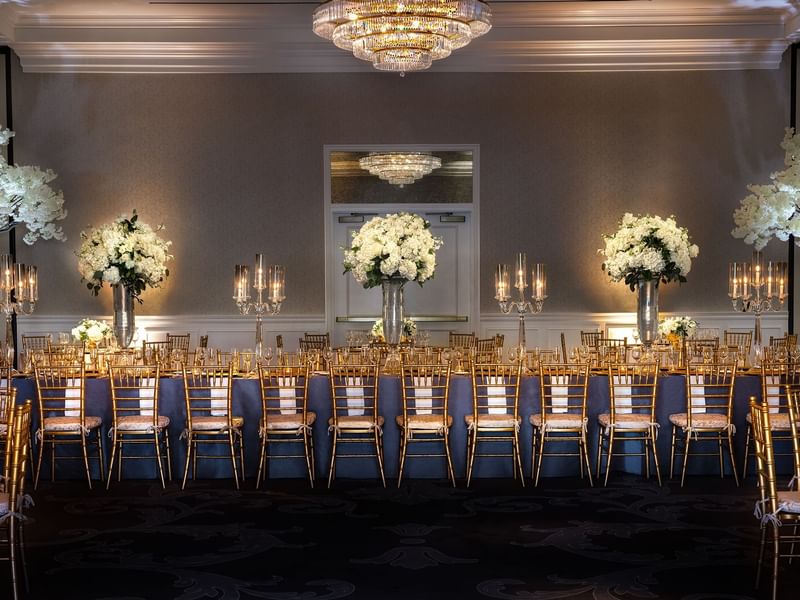 Sq M / Ft

140.00 / 1500.00

Dimensions

33'8" X 46'1"

Ceiling

16

60

75

100

115

70

150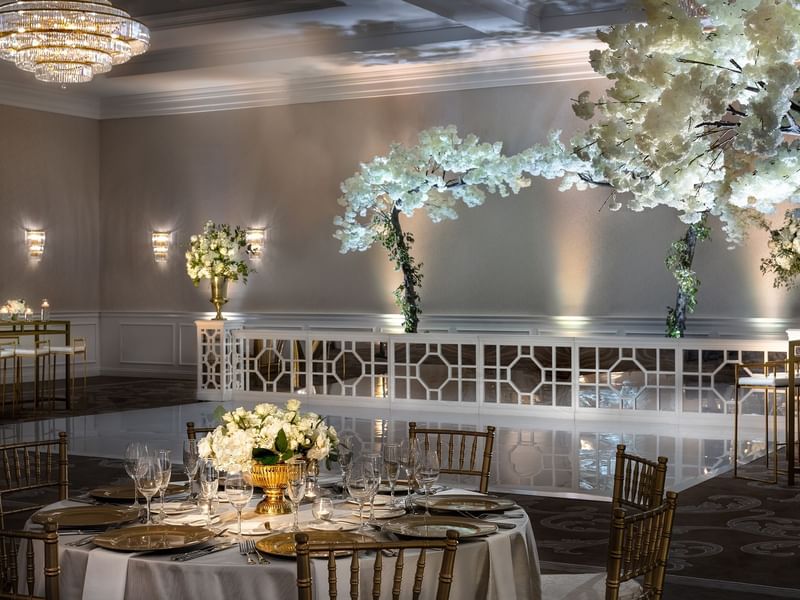 Sq M / Ft

185.00 / 2000.00

Dimensions

36'6" X 55'1"

Ceiling

16

60

70

100

130

70

150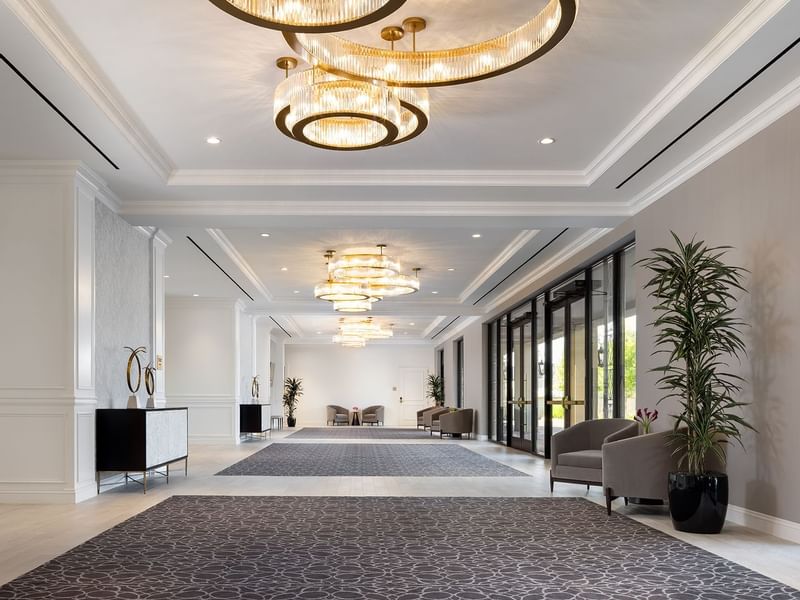 Sq M / Ft

195.00 / 2100.00

Dimensions

20'8" X 108'1"

Ceiling

11

275

275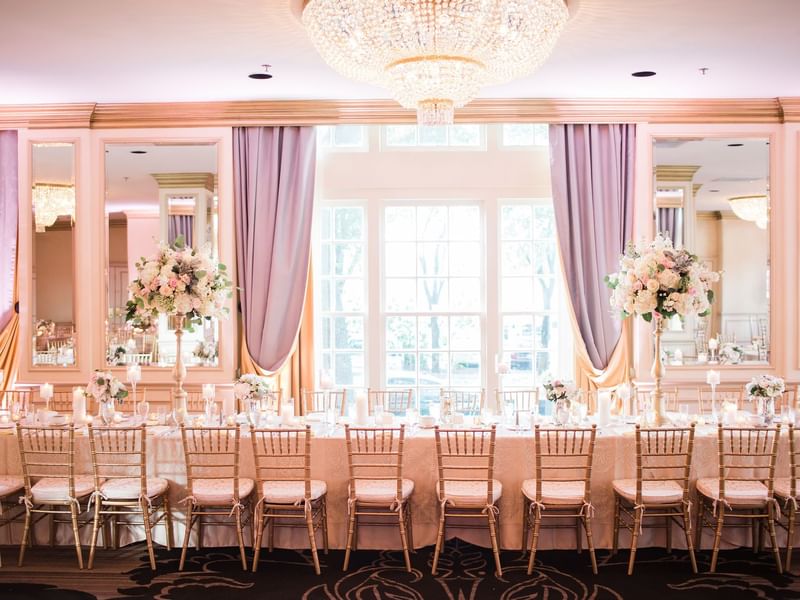 Sq M / Ft

225.00 / 2400.00

Dimensions

42'2" X 61'5"

Ceiling

11'

40

75

200

180

60

250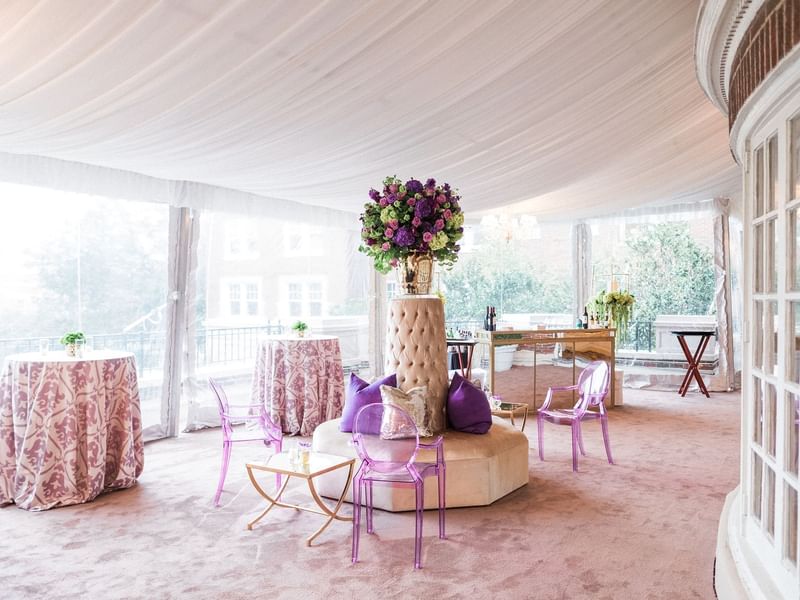 Sq M / Ft

50.00 / 525.00

Dimensions

16'5" X 46'

Ceiling

9'1"

20

24

50

40

20

125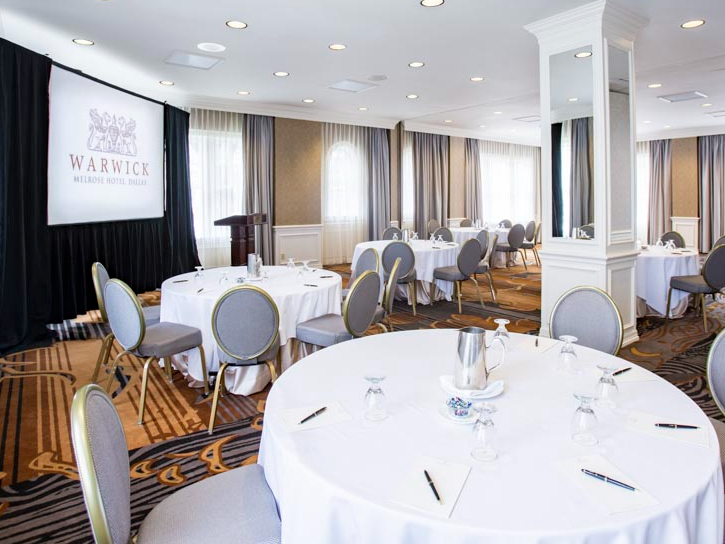 Sq M / Ft

135.00 / 1455.00

Dimensions

28'5" X 47'

Ceiling

10'6"

30

70

90

100

30

130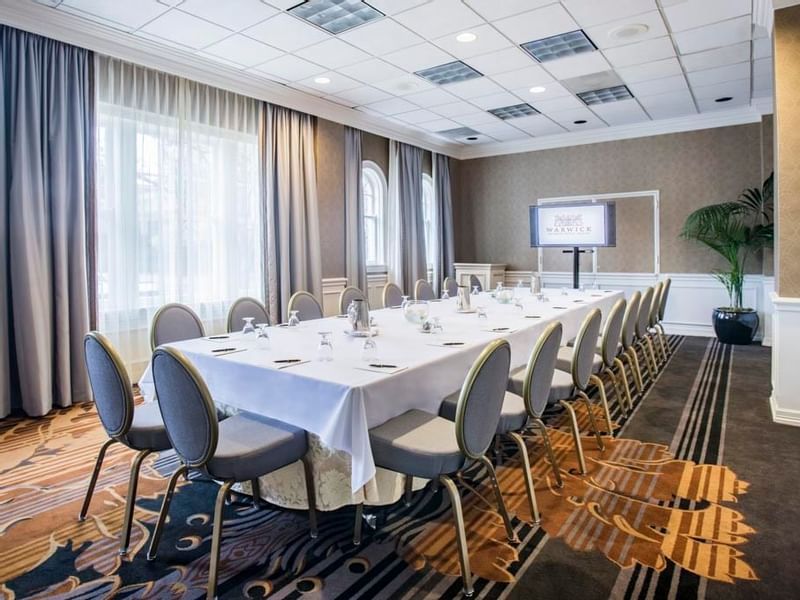 Sq M / Ft

60.00 / 650.00

Dimensions

30' X 16'

Ceiling

10'7"

25

25

40

40

25

40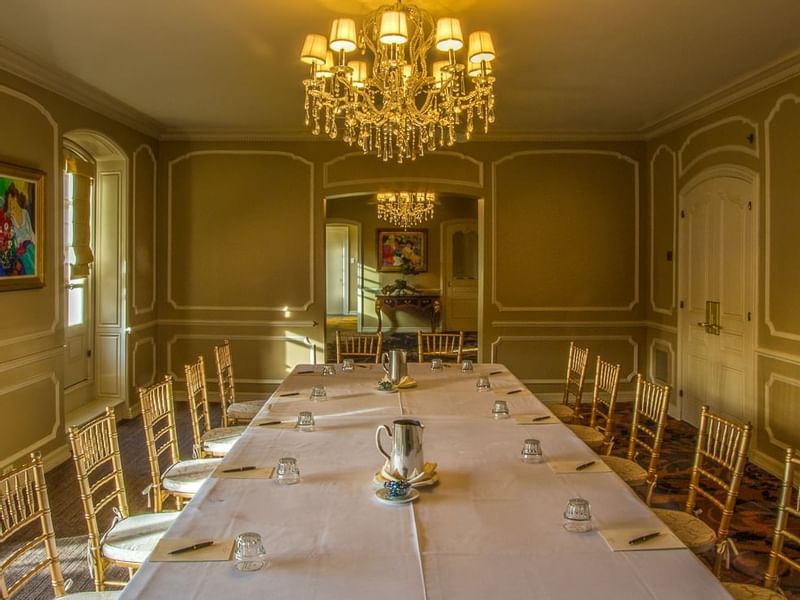 Sq M / Ft

18.00 / 200.00

Dimensions

16' X 16'

Ceiling

10'1"

8

6

10

10

12

15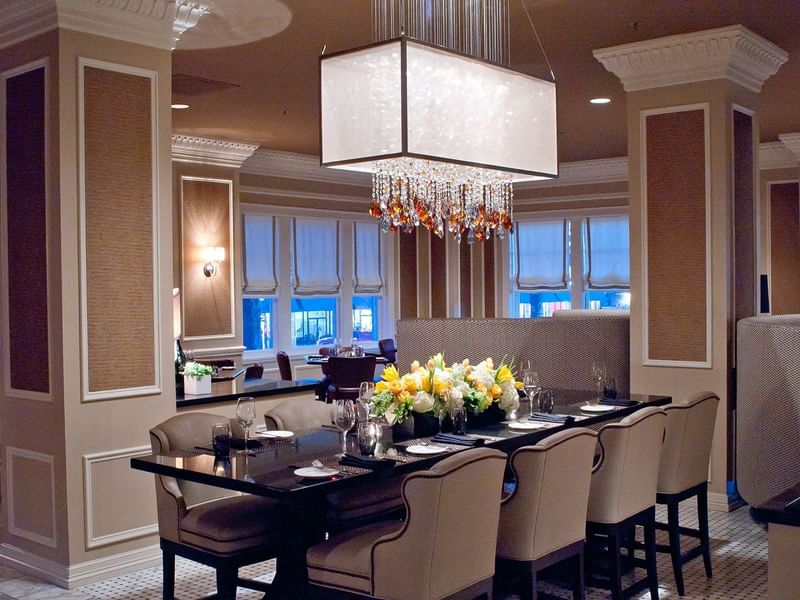 Sq M / Ft

2000.00 / 185.00

Dimensions

Ceiling

10'16"

80

130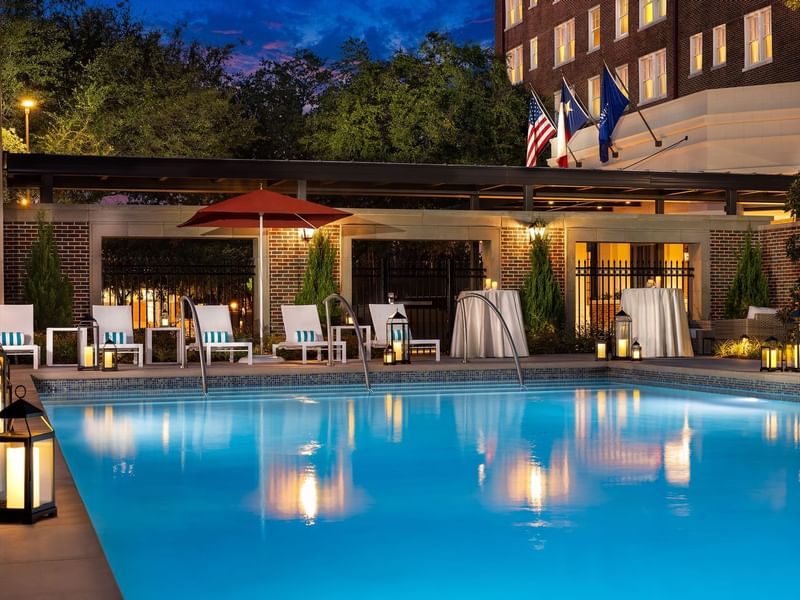 Sq M / Ft

230.00 / 2500.00

Dimensions

-

Ceiling

-

200